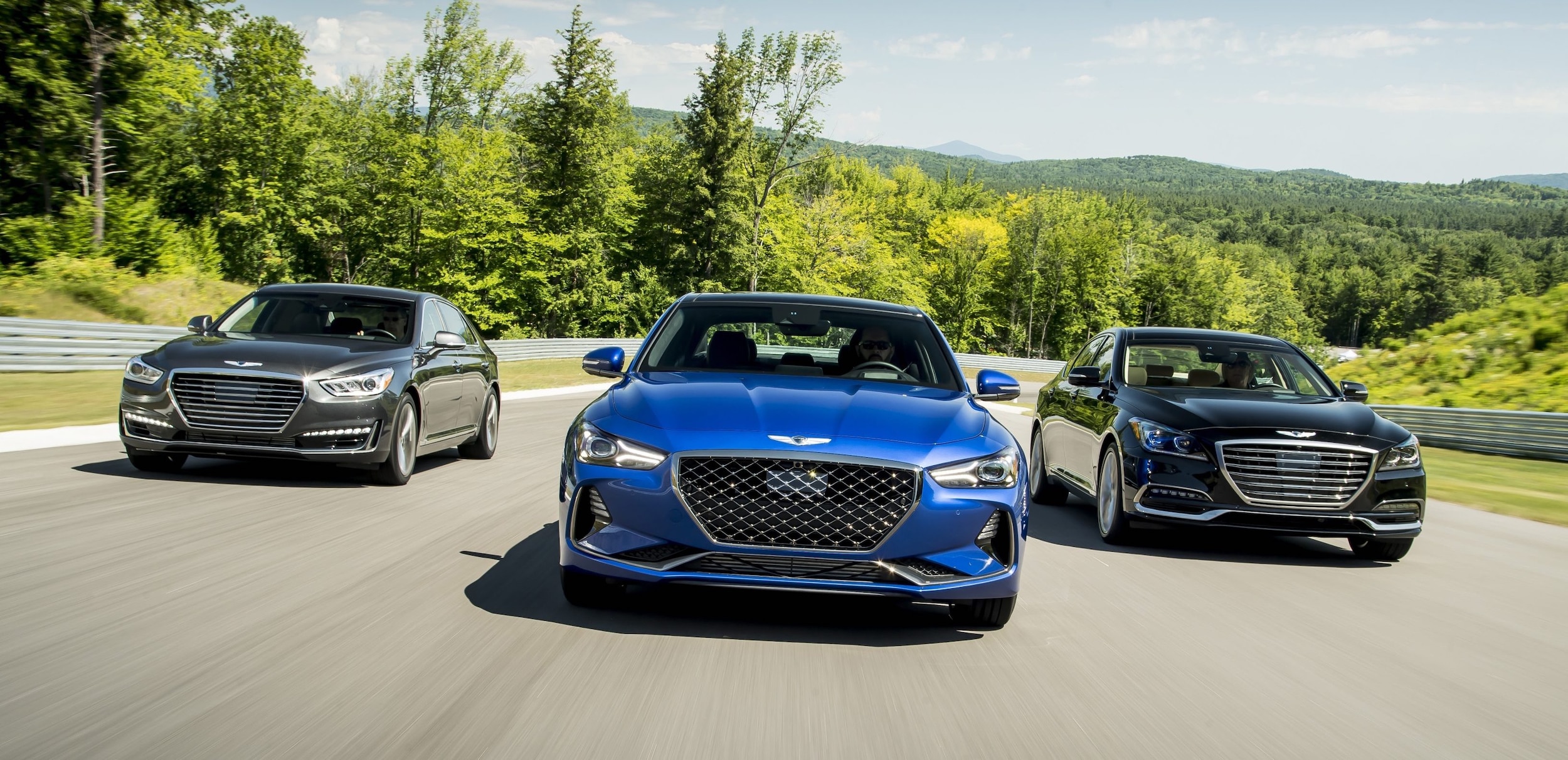 Throughout the years, few brands in the automotive industry have been able to provide steady, reliable service that has endeared their brand to consumers. Being able to establish your brand as one of the best in terms of quality and service is something that consumers remember, buying those brands consistently due to their reliability.
Hyundai has become one of those brands over the past several decades. Hyundai has received rave reviews for nearly all of their vehicles. Not only that, Hyundai has earned several awards and accolades from prestigious names like J.D. Power for various aspects of their vehicle production. If you are looking for safe, reliable and fashionable vehicles, Hyundai can deliver on all of your requests.
You make recognize some of if not all of, the brands that Hyundai has popularized throughout the years: the Veloster, the Elantra, the Tucson, the Kona, the Santa Fe, the Accent, the NEXO, and the Sonata. Hyundai also offers hybrid, GT or sport versions in most of those outstanding models, allowing for even more reliability in regards to gas mileage. We can't forget the luxurious Genesis line - G70, G80, G90 - that has recently come from the Hyundai Motor Group. After all, gas conservation is a big issue and being able to stretch the value of each fill up is something that is becoming more important for consumers.
Hyundai Motor Company offers competitively priced vehicles that you have come to know, love and depend on and they are not going anywhere anytime soon. Finding the right Hyundai or Genesis to fit your needs is something that the right dealership can help you to find. Thankfully, we have the right dealership to assist in buying your new or used Hyundai or Genesis.
What services does Hyundai Genesis dealer Genesis of South Brunswick offer?
Genesis of South Brunswick makes it easy and painless to find the Hyundai that you want. We offer a search that allows you to search based on your specifications - from model to transmission type to color - so that you can get precisely what you want without having to spend the time searching through vehicle after vehicle.
Our staff will work with you to find the vehicle that best fits your needs and will spend the time to get all of the details, no matter how small, absolutely correct because it is the little details that make something special. Our staff will not only help you find the car you have been dreaming about; we will help get you financed as quickly and painlessly as we can. Our staff works diligently to make sure every aspect is covered so that you can drive away with your new or used Hyundai or Genesis in as little time as possible. If you really want to speed up the time, you can do your entire car shopping process on our websites! Order the car and get it delivered to your home just by going to one of our websites!
Not only that, we have an onsite service center with skilled, experienced technicians that work tirelessly to make sure that your vehicle is running at 100%. We will even come to pick up your car from your home and bring it back to get it serviced. All of our technicians are knowledgeable, bringing experience and know-how to fixing any of the issues that your vehicle may have when you drive it off the lot.
With a combination of high-end customer service, an extensive selection, competitive pricing and a service staff that will work tirelessly to fix any issue your vehicle may have, you would be hard-pressed to find a better than Hyundai/Genesis of South Brunswick.