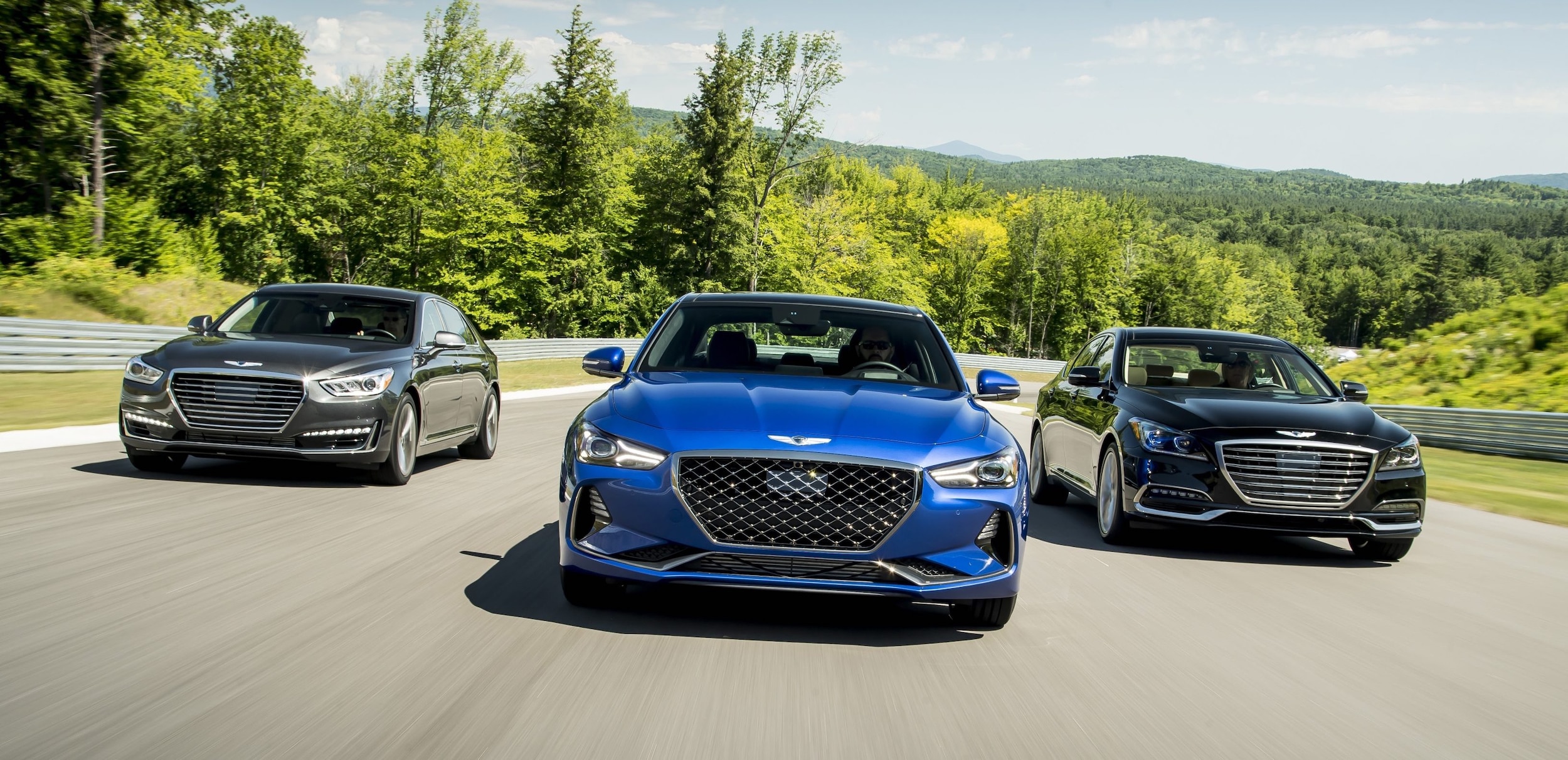 Genesis vehicles are popular for a reason. They are built with the highest quality craftsmanship, so you can rest assured that you are getting a reliable luxury vehicle. If you are interested in finding the perfect Genesis used car dealership, you do not have to search any farther than Genesis of South Brunswick. We make it easy to find the Genesis model you want the most. At our website, you can browse the various models that we have to offer. You can filter your search results to find a specific model. You can even order the car right from our website and get it delivered right to your door! We can provide financing as well. Whatever your needs are, we can meet them at Genesis of South Brunswick.
Care and Maintenance Required for a Genesis Luxury Car
Care and maintenance is an important part of owning a car. Keeping it in the best possible shape can help your vehicle maintain its value. This is important if you plan on selling your car in the future. It is also important to keep your vehicle in good working order for your own safety. The easiest way to accomplish this is to get regular oil changes. At Genesis of South Brunswick, you can book an appointment for service right from our website. We can do a lot more than change your oil. Our service technicians are certified to work on Genesis vehicles. From tire rotation to part replacement, there is nothing too big or too small for our technicians.
Is it better to Lease or to own a Genesis?                                                               
Whether it is better to lease or own a Genesis depends on multiple factors. If you want to invest in a car of your very own, buying is the best way to go. At Genesis of South Brunswick, we can help guide you through the various financing options. If you want to upgrade your car every few years, it is better to lease a car. Buying and leasing a vehicle both have their own list of pros and cons. Some people prefer buying rather than leasing because those who lease have to pay for any extra wear and tear that occurs in the interior of the car, and the car is not really yours. Whether you decide to lease or buy, at Genesis of South Brunswick you can expect financing options, a wide selection, and the best possible customer care.
Benefits of Driving a Genesis
Genesis is known for being a luxury car that has a dependable engine. If properly cared for, you can expect the mechanical parts of your car to last the test of time. Besides regular maintenance, Genesis models do not require a lot of mechanical repairs. You can expect a smooth ride and all of the latest comfort features. Genesis models are also known for getting great gas mileage. With the price of gas so high, it is easy to see why so many people have chosen Genesis as their vehicle of choice.
If you are interested in buying a Genesis and want a great deal, reach out to our team at Genesis of South Brunswick. Our professionals can guide you through the car buying process.