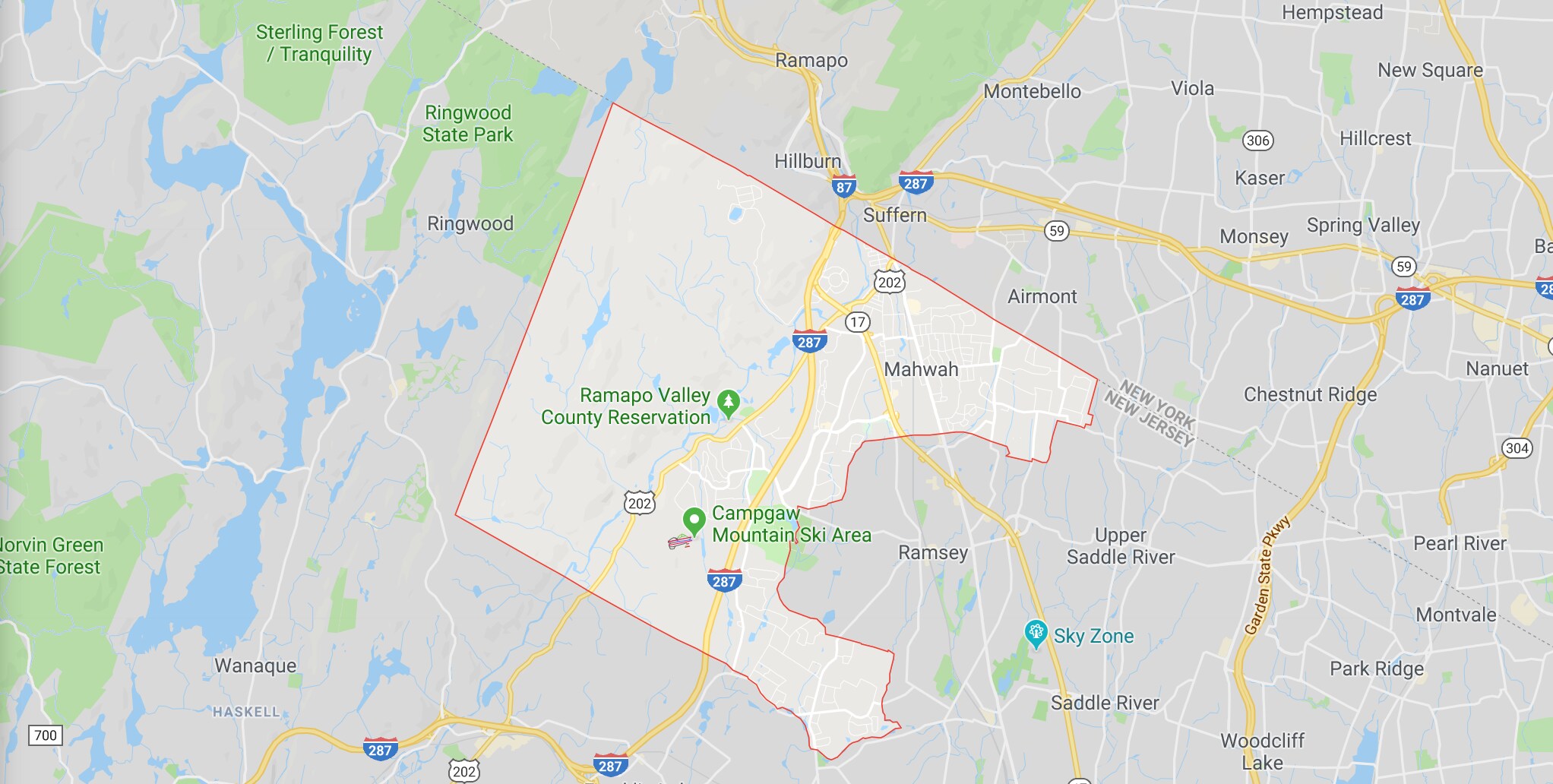 Buying a luxury car is a milestone in the life of any car enthusiast. To ensure that this experience would be memorable and hassle-free, one should rely on a reputable dealership like ours at Genesis of South Brunswick, which is near Mahwah. Our establishment boasts of not only providing expertly crafted Genesis sedans but in helping you find the luxury car that suits you best. Every member of our team is committed to assisting you every step of the way, from car selection to finding the right financing package for you. Is South Brunswick too far of a drive for you? Don't worry, the entire process of buying the car can be completed on our website, and we can deliver the car right to your door!
What are the Advantages of Buying a Car from a Dealership?
While there are many options available when you want to buy your Genesis car, such as buying from a private seller or a family member, it is still more advantageous for you to purchase from a dealer. Relying on a trustworthy dealership like us at Genesis of South Brunswick offers the following benefits:
You have access to numerous features and options. If you buy your Genesis luxury car from a dealer like us, you can access systems and features that we can install on the vehicle that are otherwise unavailable from private sellers. We also offer deals and after-care promotions such as tire rotations and free oil changes that can help you save money.
You have access to remarkable financing packages. When you buy your luxury car from a private seller or a family member, you are solely responsible for finding your own financing source. If you cannot source enough money, you can no longer buy a car. When you deal with professionals like us, however, we will work with you in finding a financing plan that will allow you to own your Genesis car without burdening you financially.
You can be assured that you are dealing with professionals. Unlike buying from a private seller, you can be assured that a reputable dealership like us will not offer bogus deals, cheat, or lie to you. We are professionals and we take pride in our reputation as much as we care about profit.
What are the Traits of a Reputable Car Dealership?
Purchasing a luxury car can only be an enjoyable experience if you deal with a respectable car dealership like us. Here are the qualities that set us apart from the competition:
Our personnel is competent, sincere, and committed to providing helpful and relevant service.
We offer a wide selection of luxury cars from the Genesis lineup.
We are responsive to queries and can readily provide quotations upon request.
We have highly-skilled and experienced technical specialists who can offer advice in helping you find the right car for you and can provide maintenance service.
If you are planning to purchase your luxurious Genesis car, rely on us at Genesis of South Brunswick near Mahwah, New Jersey. We will make the process of buying a car stress-free and enjoyable experience for you. Visit us today to see and learn more about the Genesis brand and our various financing options.