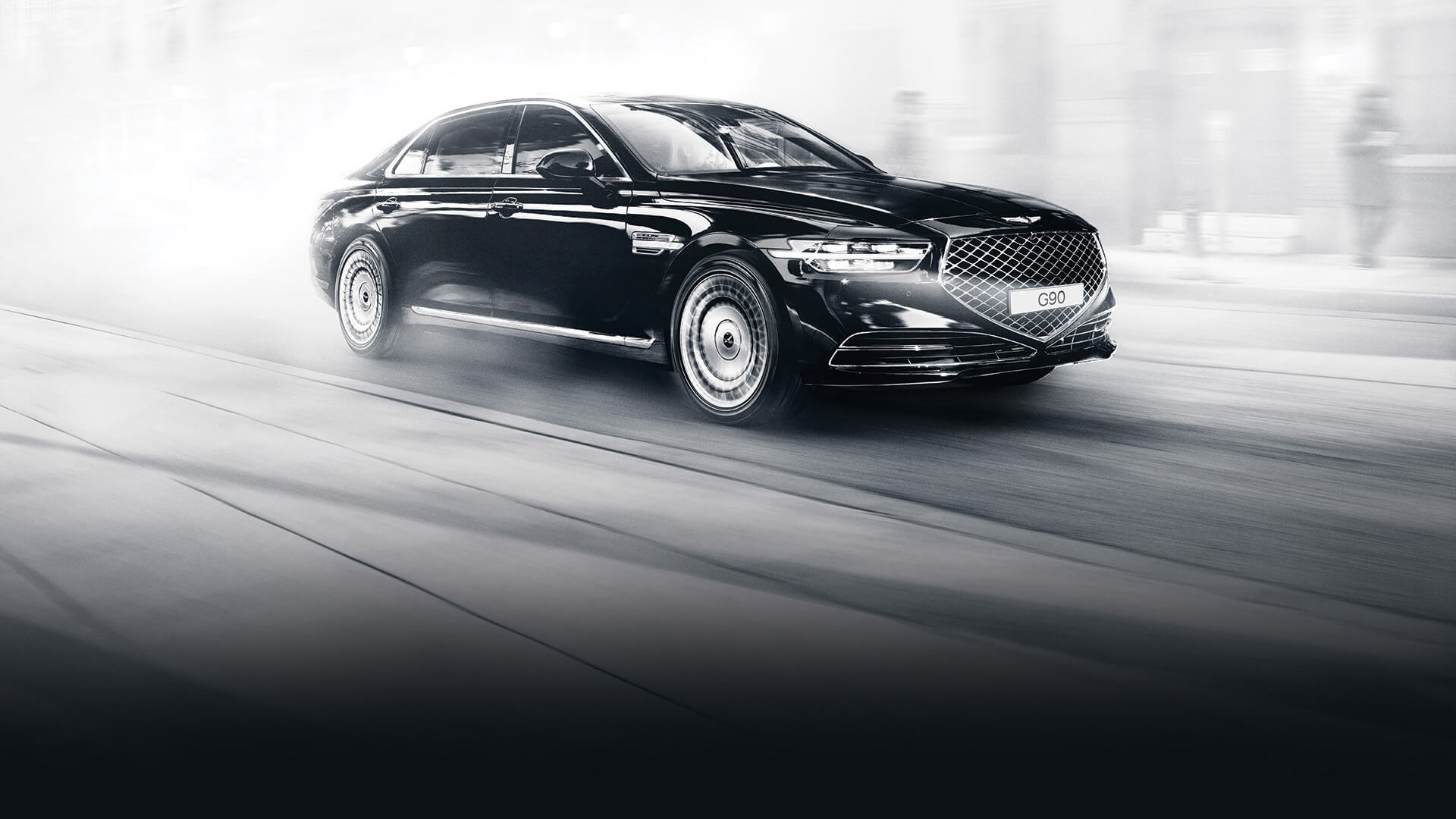 If you are looking for a new car, then Genesis of South Brunswick is the perfect dealership for you. Specializing in selling, repairing, and maintaining the Genesis luxury car brand, we can assure you a quality service. If you are already thinking about the Genesis G90 2020, then pay us a visit!
Is Hyundai Still Making the Genesis?
In some ways, yes. Hyundai Motor Group still owns Genesis Motor, but the latter is now a standalone company and the luxury vehicle division for Hyundai Motor Group. Hyundai conceived of "Concept Genesis" in 2003 and introduced its first ever model in 2008; this introductory model became the "Hyundai Genesis", which was intended to be a progressive interpretation of the modern rear-wheel drive sports sedan.
After spending seven years in the luxury car market, customer demand has led Hyundai to create a separate Genesis division. At our dealership, we will introduce you to all the currently available models from Genesis. Currently, we offer three base models with varying levels of trim: the G70, the G80, and the G90.
What Year was Genesis Introduced?
The brand started out with the name Hyundai Genesis badged on a single Hyundai vehicle back in 2007. Continued success in the luxury car market and high customer demand encouraged Hyundai to spin-off its luxury brand Genesis into its own separate division. So, Genesis is somewhat of a newer brand. However, despite a its youth as a brand, Genesis is already considered one of the best luxury vehicle makers on the market.  Genesis stands tall, alongside BMW and Audi, and recently even surpass these two top brands concerning safety, being considered the number one brand by Consumer Reports.
That is why we at Genesis of South Brunswick love our brand as much as we do. We love it so much that we will do whatever it takes to make sure you love it too! At Genesis of South Brunswick, you can schedule an appointment to get to know this brand even better. Our professional staff will assist you with all your possible questions, assist you with test driving any model that you would like, and help you answer any questions on how afford your vehicle.
Our website is frequently updated with our entire inventory, allowing you the ability to browse through our currently available catalog and even contact us directly from there. The refresh of the 2020 Genesis G90 has been revealed to the public and will be added to our catalog soon. Contact us to obtain more information about the upcoming model and we will be glad to help.
Is a Genesis Expensive to Maintain?
Compared to other top luxury brands, it is not. In fact, owning a Genesis is actually quite affordable. The Genesis brand offers a very generous warranty period, in which all repairs are covered. We also provide an onsite Service Center where our professionally trained technicians will help to repair and maintain your vehicle.
Genesis has advanced a long way as a brand since 2007 and our flagship model the Genesis G90 leads the fleet. At Genesis of South Brunswick we're committed to finding a vehicle that is the best choice for you. No matter what your personal taste and driving style, we are confident that the Genesis brand models will win you over. With an eye to the future, look towards the upcoming Genesis G90 2020 model, it is a vehicle certain to exceed your expectations and provide you with the ultimate driving experience.