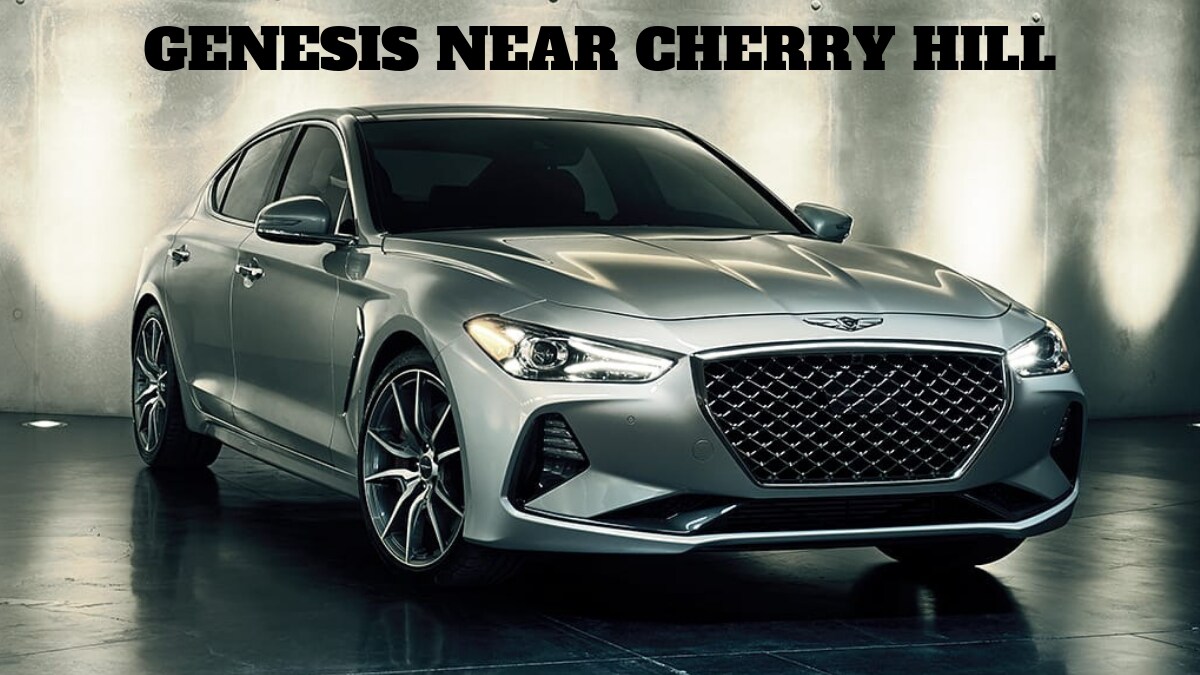 Choosing a car to purchase is not one of the easiest things to do. There are about three hundred available car models and settling for one can be overwhelming. Also, before buying a vehicle, there are several factors you need to consider other than the price.
At Genesis of South Brunswick, near Cherry Hill, we supply our customers with expertly crafted Sedan G70, G80, and G90 models. Each of our Sedans has great features meant to give drivers an exceptional driving experience.
What Factors Should You Consider When Buying a Car?
Go for a vehicle with excellent workmanship and durability to avoid problems such as wearing off of the seals or rattling noises. A car with quality features will have fewer tech problems.
The price of owning a car is higher than the buying price. Ownership costs include; fuel, maintenance, insurance, depreciation, and repairs. Settle for a vehicle that is easy to maintain.
You do not want the stress of repairing your car now and then. Get yourself a quality car that has a warranty. That way, in case of any car problems, your warranty can cover the costs. Also, check out the ratings of the dealership to have an idea of how reliable their cars are.
What are the Benefits of a Sedan?
Are you looking for a traditional car that is smaller in size? A Sedan is exactly what you need and here's why:
Gas is a recurring expense for any car owner. If you are trying to cut on fuel expenses, you definitely need to change to a Sedan since it is fuel-efficient.  
As a driver, you want to enjoy your drive comfortably. If you own a Sedan, you will always look forward to a ride. The driver's seat in a Sedan is lowered compared to regular cars. High seats can make the driver uncomfortable.
Sedans are very reliable in terms of speed. They have an excellent braking and acceleration system which is mostly what a driver thinks about when a car's speed is mentioned. Sedans' low weight helps them to accelerate faster and stop easily.
Choosing a Dealership
Buying a car requires proper research to know what manufacturer, model, and dealership to deal with. You already know which model you want to buy; however, how do you know the best dealership to buy from? These tips will help you buy your car from the best dealership:
Experience and Reputation
Get a dealer that has been operating for a long time. An experienced dealer has extensive knowledge of vehicles and will sell you nothing but the very best.
A good dealer will have detailed information about the car models they are selling. Go through the details in the inventory and make a call to get a better understanding of the cars being sold.
What are other people saying about that particular dealership? Well, do not be too quick to judge from the few negative reviews you see. However, ensure the negative reviews do not outweigh the positive ones.
Get your Sedan
At Genesis of South Brunswick, near Cherry Hill, we strive to make your driving experience like no other. Call us at 844-829-8307 for more details.