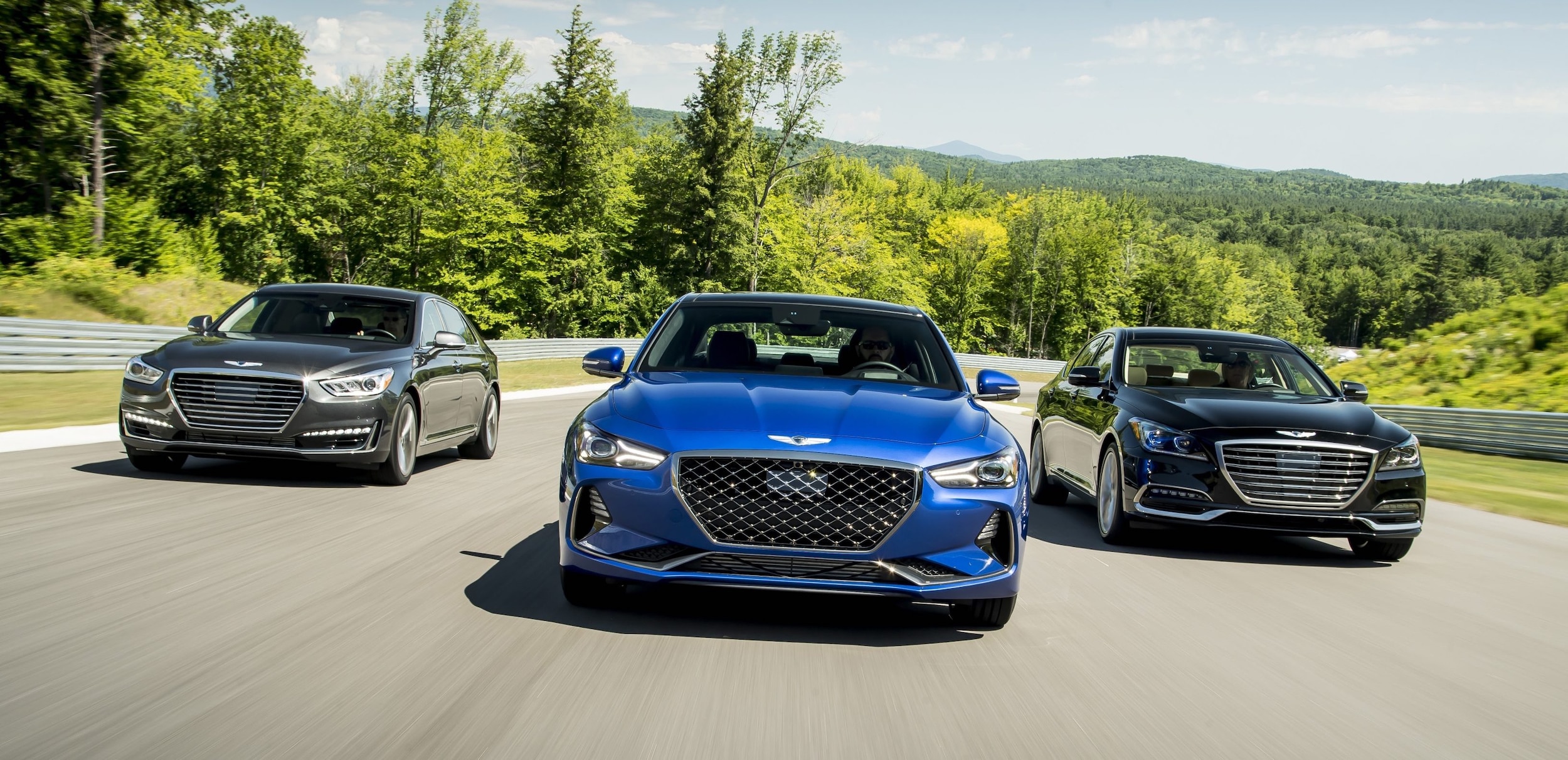 Military personnel and their immediate family members buy cars more frequently due to multiple changes in their duty stations. They also tend to cover more mileage due to regular PCS moves. It would make more sense to buy a new car than ship the pre-existing one.
Luckily, citizens have an honorable perception of our armed forces, including businesses like car dealerships. One is most likely to get right leasing and upfront purchase deals with one such company. Here is how you take advantage of these lucrative deals:
Have a Realistic Budget
The monthly stipend of a car is an elusive figure that may derail you from attaining other financial goals. If this the first time you are purchasing a vehicle, you will need to consider researching information on the car's fuel consumption, maintenance, insurance, gas, and registration charges. Ignore the number on the sticker and include the taxes and interest fees.
In the worst-case scenario, you do not have to be stuck paying for payments when your job suddenly takes you to Korea. The more upfront fee you have, the shorter the leasing period. Consider dipping into your savings or selling an old car.
Window Shop
There is not one single excuse that you should show up at the dealership office without information on the car's buying price. Genesis Auto Sales NJ has fully updated prices for both new and old inventories. Look at the Genesis Auto Sales NJ online store to find luxury deals at throwaway prices.
The customer care office will also give you all the necessary information in case you need to make a few maintenance trips after your transaction. The information you have the better prepared you will be for the negotiation with our understanding and professional sales team.
Find Fitting Insurance
You do not have to pay more than necessary for your car's coverage. Check in with different insurance parties to find the best coverage packages. Some will include extra services and discounts. Military personnel is mainly a great candidate for decent discount rates.  
Shop for the Proper Financing Packages
Individual credit unions and banks will give you attractive rates if you have a good credit score. Understand your score to have an intense negotiation with the financing conditions. Ensure that you find a credit union or bank with specialized services to the military.
How to Get Discounts as Military Personnel
Carry your military identification card while window shopping or making an actual transaction at the dealer.
Understand the terms surrounding each lease because most offers only allow you to finance the car on a contract.
Have a calculated financial risk. You can talk to your on-base family finance office to know how much you will afford before working out the budget.
Compare the loaning programs before signing on the dotted lines. Most military families will find unbeatable perquisites with the USAA or the Navy Federal.
After making a functional analysis of the credit union or finance system in the military, discuss getting a loan that does not exceed the five years. Most people switch cars between three and five years.