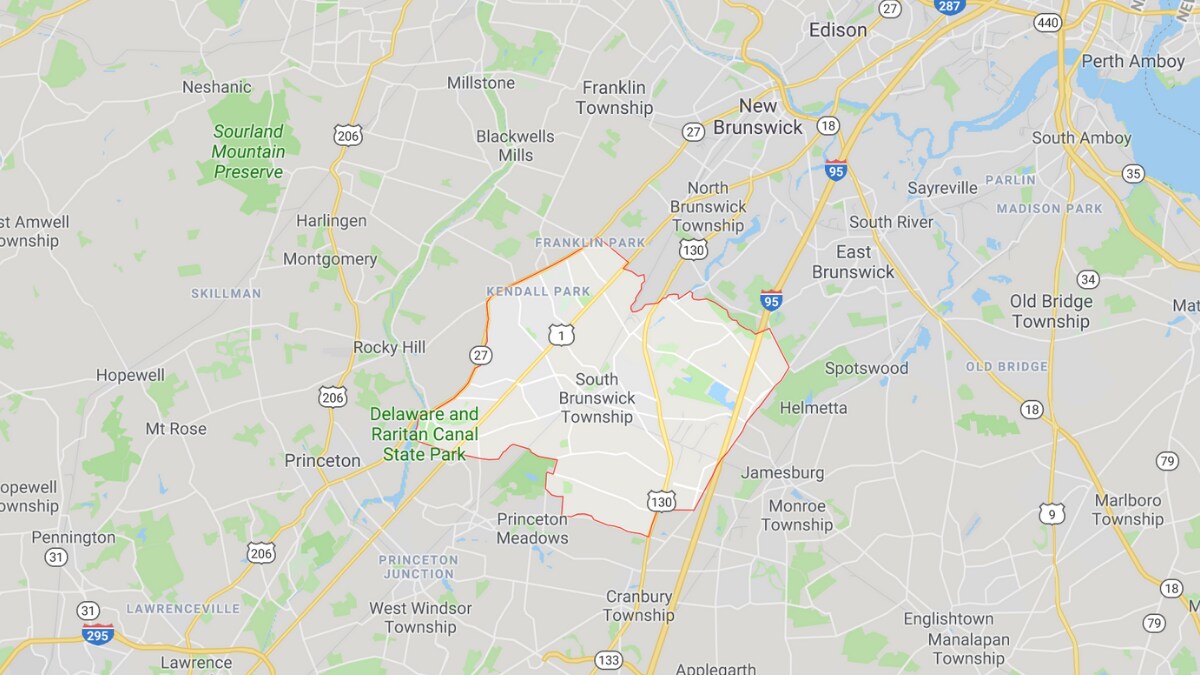 Genesis Motor offers a long line of luxurious cars and sedans that are reasonably priced. Genesis is the division of luxury cars of Hyundai. When it comes to luxury sedans, Genesis has the best selection to choose from. At Genesis of South Brunswick, we carry only Genesis model cars. You can find all the top models either on site or on our website. In fact, buying a car online has never been easier than here at Genesis of South Brunswick. There are plenty of options when it comes to car dealerships in South Brunswick, NJ, but none of them can even begin to compare to the quality car buying experience we provide at Genesis of South Brunswick.
Basic Features of Genesis Models
Most Genesis models are four doors and seat five people. They are rear wheel drive and are well known for having high quality engines that can last the test of time. Genesis models are built to last as long as they are properly cared for. These executive class cars were first released in 2007. Some of the standard safety features in Genesis models include dual front and side airbags, electronic stability control, and side curtain airbags. ABS, EBD, and traction control are other standard safety features of luxury models from Genesis. Luxury cars and sedans from Genesis have been recognized for their excellence with numerous awards. Some of the awards that Genesis models have won include Top Safety Award in the US, National Automobile Dealers Association's Top 5 Luxury Sedans, and the 2009 Car of the Year award.
Routine Care and Maintenance for Genesis Luxury Cars and Sedans
Basic routine care and maintenance will ensure that your luxury car from Genesis will stay mechanically sound. Regular oil changes every three thousand miles are recommended. Oil can also be changed every six months. Tire rotation, air filter replacement, and fluid replacement all need to be done in the first thirty thousand miles. If you do not give your car the care that it needs you can expect it to break down and leave you at the side of the road. While Genesis models are made with the highest quality, they still need a little tender loving care every now and then.
Are Genesis Luxury Sedans and Cars Affordable?
Genesis model luxury cars and sedans are surprisingly affordable. Most models range from thirty to seventy thousand dollars. If you are looking for the best deal on one of the top models from this brand, you should reach out to our team at Genesis of South Brunswick. We can provide you with financing and guide you through every step of the car buying process. We offer our customers the ability to shop online as to avoid pushy salesmen. Browse our inventory, search by model, or filter your search criteria are all options we provide on our site. We also offer customers the ability to book a service appointment on our site. Give us a call today to learn how we can serve your needs.